The Studio
Carmelo Bagalà Architects is a group of project designers focused on the research and experimentation with new languages of architecture and design, with new ways of disciplinary boundaries crossing set for architecture, design and construction. Traditional patterns of development, inheritated from the Industrial Revolution, led to profound changes in the natural eco-systems.
History has taught us that every new human cycle is always characterized by a new awareness and new technical and scientific discoveries. Carmelo Bagalà Architects' acts of intervention vary from the recovery and redevelopment of abandoned sites to the design of spaces for private, working or commercial uses, from interior design projects to the construction of exhibition spaces, and many others ... Combining comfort and wealth with environment protection is feasible if we change our current behaviors and create a bridge from the "good old project designing" to the new technical ressources for a sustainable architecture. We have to look back and face, as hard and painful as it is, the actual state of our territories, cities and mankind.
The task of architecture is not to renounce upon the belief and image of a better future. This ethical and cultural battle must be fought by an architecture, that is conceived as specific inventions, as well as being born free from any context or history. Its language is free and contemporary. One thing, however, we must admit indeed: we will never be able to live a childhood second to our first and only one. Our generation of architects suffers from the acts of violence against the territory and its oblivion. To create reallity is the only possible way for architecture; raising one doubt: architecture - a riddle that has to be solved from our heart?
To us architecture is not a single and unique discipline or language. Our vision of architecture, seen as a transfer of reality, implies at its best professional and poetic meanings a strong call for responsibility and the rejection of any cynicism. Architecture, in the sense of "place", is the result of an encounter between territories and cities, between human beings. And for us it is like a specific response in a specific context. The focus on public and social issues, on contemporary language and its contaminations soothed by memories, forms the terms of reference for an architectural design that goes beyond a mere search for ideal beauty for its own sake, and even beyond the place of self-reference and power abuse. Architectural projects are the place of beauty considered as dialogue and future. Architecture - the place for all people inhabiting now.
Services
Carmelo Bagala architects offers a range of archiectural services designed to assist in bringing your ideas from concept into reality. The list below outlines the range of services available. Contact our office to discuss what you need.
Architecture
Architecture design
Architecture engineering
Interior architecture
Landscape architecture
Urban planning
Urban design
---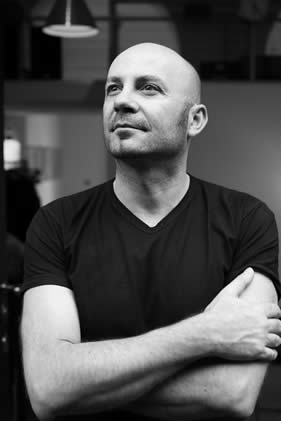 Arch. Carmelo Bagalà
Graduated in Architetture at La Sapienza University in Rome
1981-1982: Studio Arch. Costantino Dardi (Rome)
1991-1992: Studio Bi-emme (Genoa)
1992-1993: Creative Consulting (Rome)
1993-1996: Studio Bagalà e Guiotto (Palmi, RC)
1996-1997: Geografia LTD (Rome)
1998-2001: Dai Design (Preganziol, TV)
2001-2003: InDesign (Treviso)
2004: Carmelo Bagalà Architects Studio professional (Milan)
Arch. Mai Ngoc Hoa
Was born in Hanoi, Vietnam
2005: Graduated in Architetture and Urban Planning at Hanoi University of Construction (Hanoi, Vietnam)
2006-2008: Scholarship for Master of Science in Landscape Architecture course at Politecnique of Milan
From 2009: collaborate with Carmelo Bagalà Architects Studio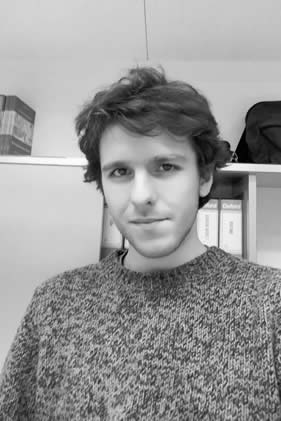 Arch. Guido Mozzanica
Graduated in Architecture at Polytechnic of Milan
Master of Science in Landscape Architecture at Minoprio Foundation, affiliated to Polytechnic of Milan
From 2014: collaborate with Carmelo Bagalà Architects